Our turnkey homes in Luxembourg
So you're interested in our construction services and you want to get a better idea of what we can do? There's nothing better than real examples to show you what we can do and see how we can assist you throughout your project.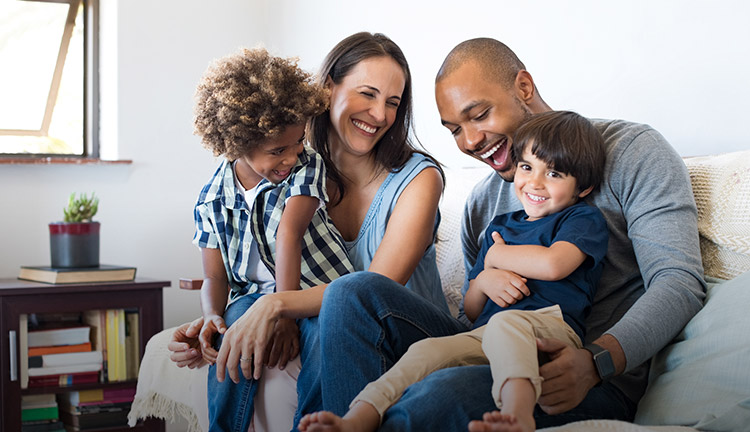 Your turnkey
passive house.
Most trades
are in-house
A guarantee
of quality
Qualified architectural
advisers on hand
Support throughout
your project
Build your house
to your style

Would you like to be inspired for your future home? Discover our savoir faire by taking an online tour of a CLK house. Interested in discovering more?