Thinking of
building in Luxembourg?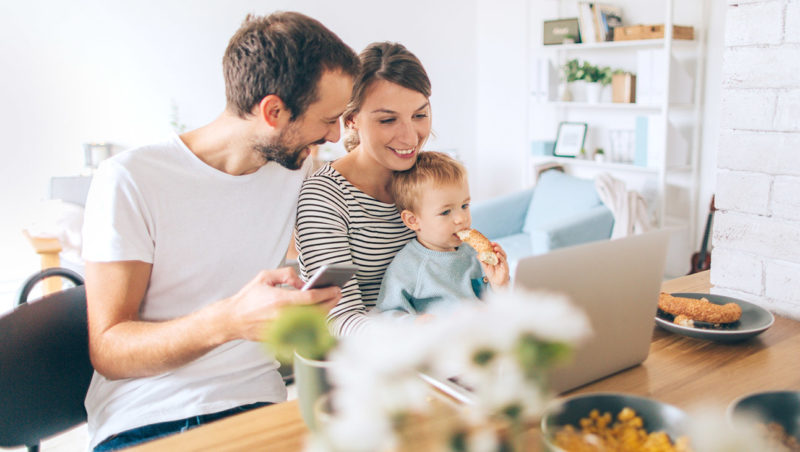 You've decided to take the plunge and have a home built especially for you? Don't look any further, you've come to the right place. From the initial design of your house to the day you move in, our expert team dedicates you all their creativity and expertise, ensuring that building your own home was the best thing you ever did.
Tell us about your idea and we will give you a free estimate
Best value for money
Because we have an excellent relationship with our suppliers, because we buy materials straight from the factory, because we are eco-friendly and favour new technology, we are able to deliver matchless quality at a really attractive price.
By your side all the way
We are there with you throughout your project. Our teams know all there is to know about space management, the use of light, layouts and interior design. An expert works with you for each stage, seeing to it that you get what you want, offering advice and answering questions.
Guarantee of a job well done
What makes us special? Trust. We choose premium materials and work is done by highly qualified teams, assuring a quality result. We also have various certifications, including "Passivhaus Institut", "Energie fir d'Zukunft", "Smart Building", "Made in Lux" and "Service Academy". All proof of our expertise.
Team of professionals
Masons, roofers, façade specialists, assemblers and heating technicians, finishers, tilers, pavers, weather-proofers, site managers... Our professional teams, including some workers with over 20 years of service with us receive continuous training in the latest techniques and technology, ensuring that the project goes smoothly.
Transparent pricing
Our prices are given in detail, item by item, avoiding any surprises. And the detailed price quotation enables you to manage your budget with complete transparency and no unwelcome surprises.
Guaranteed deadlines
No unwelcome surprises! Thanks to the well-coordinated and highly organised planning and teamwork, subject to certain conditions (e.g. weather conditions), as soon as the contract is signed we can give you a guaranteed delivery date for your home. This guarantee gives you, the owner, the guarantee of seeing your home completed to the contractual deadline and at the agreed price.
Ecology experts
We are ecologically aware, and highly committed to the prevention of waste and climate warming. All our homes are certified passive to Luxembourgish standards, as proven by a Blower Door test included in our prices. We can also offer you a wide choice of ecological solutions, eco-certified and recyclable materials and materials that are not a health hazard.
Cutting-edge technology
We are one of the first companies in Luxembourg to use BIM (Building Information Modeling) technology in the construction of turnkey homes. The procedure saves us a lot of time on site and enables us to evaluate costs with precision.
The choice is yours!
Huge choice of
materials to suit
every taste
For your turnkey home, we invite you to visit our showroom with over 950 m² given over to a wide range of trendsetting materials and the latest innovations. Kitchens, bathrooms, tiles, sanitary ware, doors, flooring, banisters – with our interior designers on hand to explain it all and offer advice.
Visit our showroom
The choice is yours!
100
parquet, laminate and vinyl flooring on display
200
floor and wall tiles on display
Government grants
for passive homes.
Did you know that the Government makes a certain number of grants available to project owners? They are given for some types of technical equipments in your home, and CLK will help you obtain these grants. Even better than that, we provide you with an energy certificate for your house and take care of your grant application. We also take care of your request for direct application for the ultra-reduced VAT rate of 3%, so there's no need for you to do anything.
Like to take a look at the grants available and the relevant conditions? Go to myenergy.lu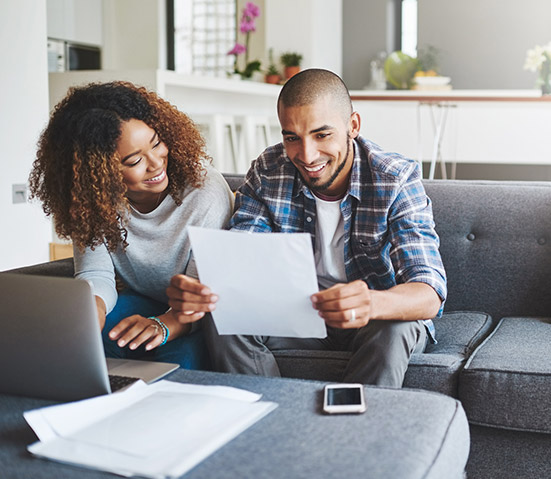 Ask us
a question.
You've decided to go for it but don't know where to start? That's completely normal!
Our advisers are here to answer all of your questions and assist you throughout your project.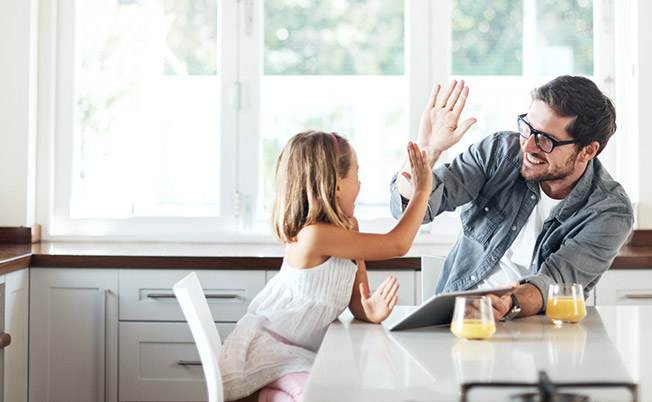 I have my plot. Now what?
I have a plot, but no plans. You've come to the right place!
We have an in-house team of qualified architectural advisers and draughtsmen who will be happy to help you with the architectural design of your home. Our team knows all there is to know about space management, the use of light, layouts and interior design. Just get in touch and give us your cadastre number and the team will make a detailed assessment of your plot (regulations, commune information, measurements, etc.). After an initial meeting to discuss your budget and the possibilities offered by your plot, we will invite you to view full draft plans and a detailed estimate with transparent costings – with no obligation or charge to you.
I have a plot and my plans have been approved. Great!
We can go straight to the budget phase. Our estimators will be happy to meet you to discuss the materials that you'd like to use. Based on your choices, you will be provided with a detailed estimate with transparent costings – with no obligation or charge to you
.
I have an option on a plot terrain. Can we talk about the construction possibilities?
Of course! We will be delighted to assist you with the architectural design of your home right from the beginning of the project. In addition to a team of construction professionals with most trades in-house, we also have an in-house team of qualified architectural advisers who will design the house of your dreams and help you decide on the layout. Paying close attention to your requirements and the details of your budget and plot, we can help design the perfect house for you from the very first stroke of the pencil.
I don't have a plot yet – can you help me?
Yes, of course we can! To be honest, we would advise you to talk to us as soon as you consider a construction project. Lots of factors come into play when looking for a plot, and you can't always think of everything. It's a good idea to talk to us at this precise stage of your construction project as, depending on your plot, certain types of construction are to be avoided – or, conversely, recommended. Depending on the type of house you want to build, our team of qualified architectural advisers will be able to point out important details that you need to be aware of when you are looking for the perfect plot for your future home.
How do you work?
With great efficiency! We give you a quality, made-to-measure home ready to move into right away. We have a professional team of experts with most trades in-house, enabling us to support you throughout the construction and deliver quality results. We offer turnkey homes in which you can add your personal touch, with a wide range of materials on display in our 950 m² showroom space located within our offices. No more time-consuming back and forth to suppliers: they come to you instead!